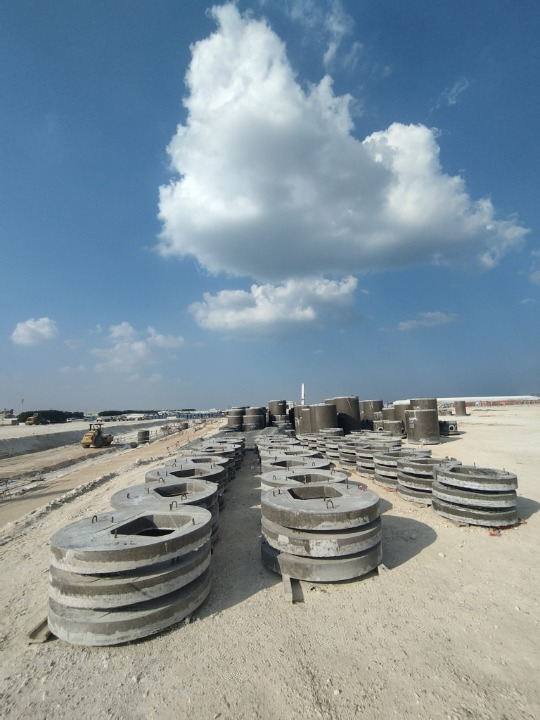 Our Projects
Our extensive experience spans more than 10 years, showcasing our commitment to excellence. Explore our sample manhole projects to witness the culmination of our knowledge and skill in delivering high-quality solutions.
Learn more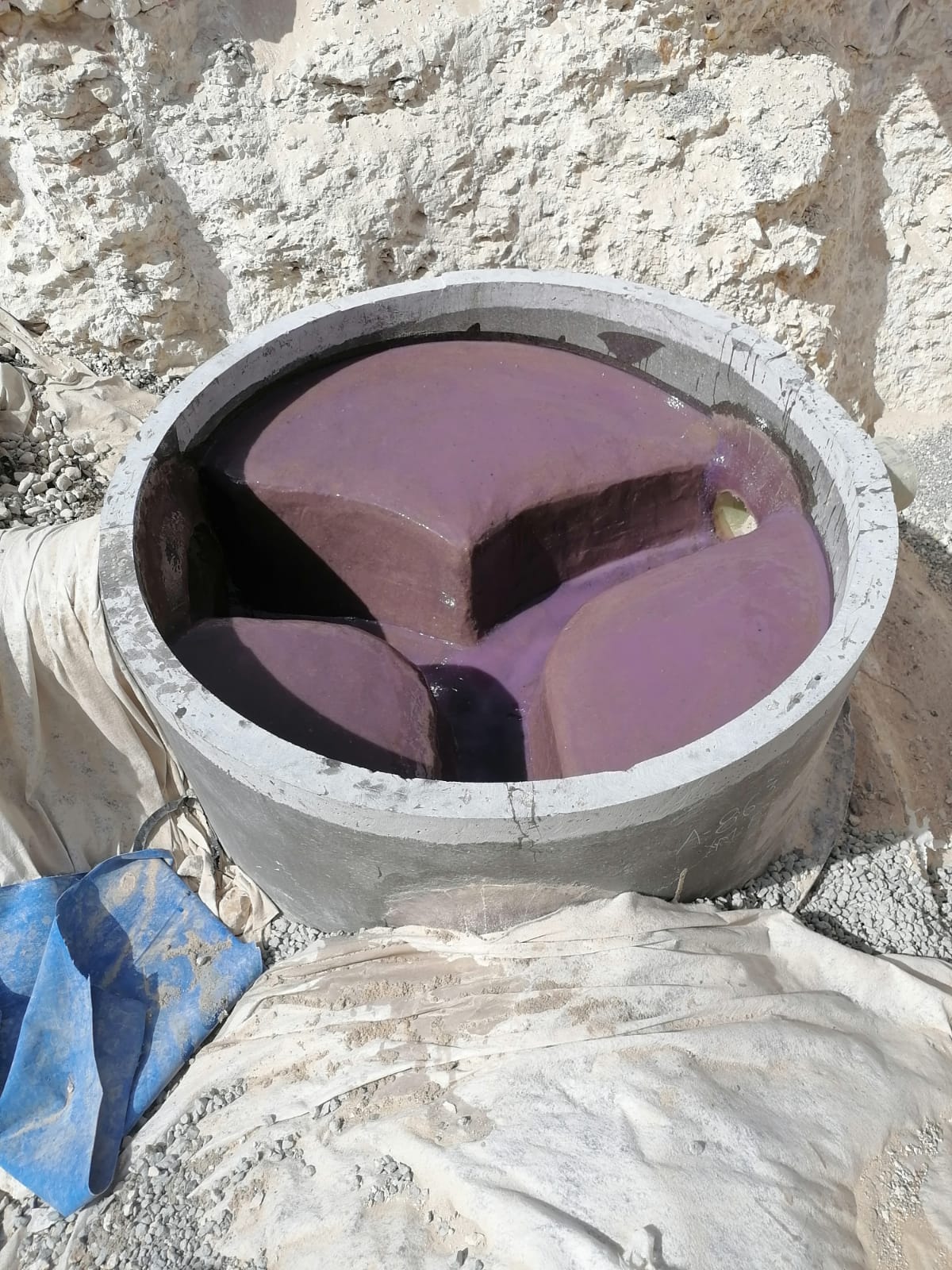 Why Polymer Concrete!
Polymer concrete is durable and chemical-resistant, making it ideal for tough environments. Its lighter weight suits projects with weight constraints, and quick setting makes it perfect for fast construction or repairs. Consider factors like cost, climate, and structural requirements when choosing polymer concrete for your project.